The Study of Preliminary Comprehensive Optimization for the Performance of Inland River Green Energy SWATH-USV
( Volume 5 Issue 12,December 2018 )

OPEN ACCESS
Author(s):
Wang jing, Yang Songlin, Gao Shasha, Cheng Zhanyuan
Abstract:
This paper a kind of inland river green energy SWATH - USV has carried on the comprehensive optimization analysis, taking the comprehensive performance of SWATH including its rapidity, maneuverability and green energy system into consideration, a comprehensive optimization mathematical model of SWATH-USV has been established. By combining mathematical model with intelligent optimization algorithm, and then comprehensive optimization software was compiled. The stability algebra of GA optimization was discussed and the variation of the total objective function with different length, propeller speed and propeller diameter was analyzed. The program has been verified to be reliable and stable by a large number of calculations, which can provide important technical support for the overall design of SWATH-USV, and is of great significance for the further research on green energy and SWATH-USV in inland rivers.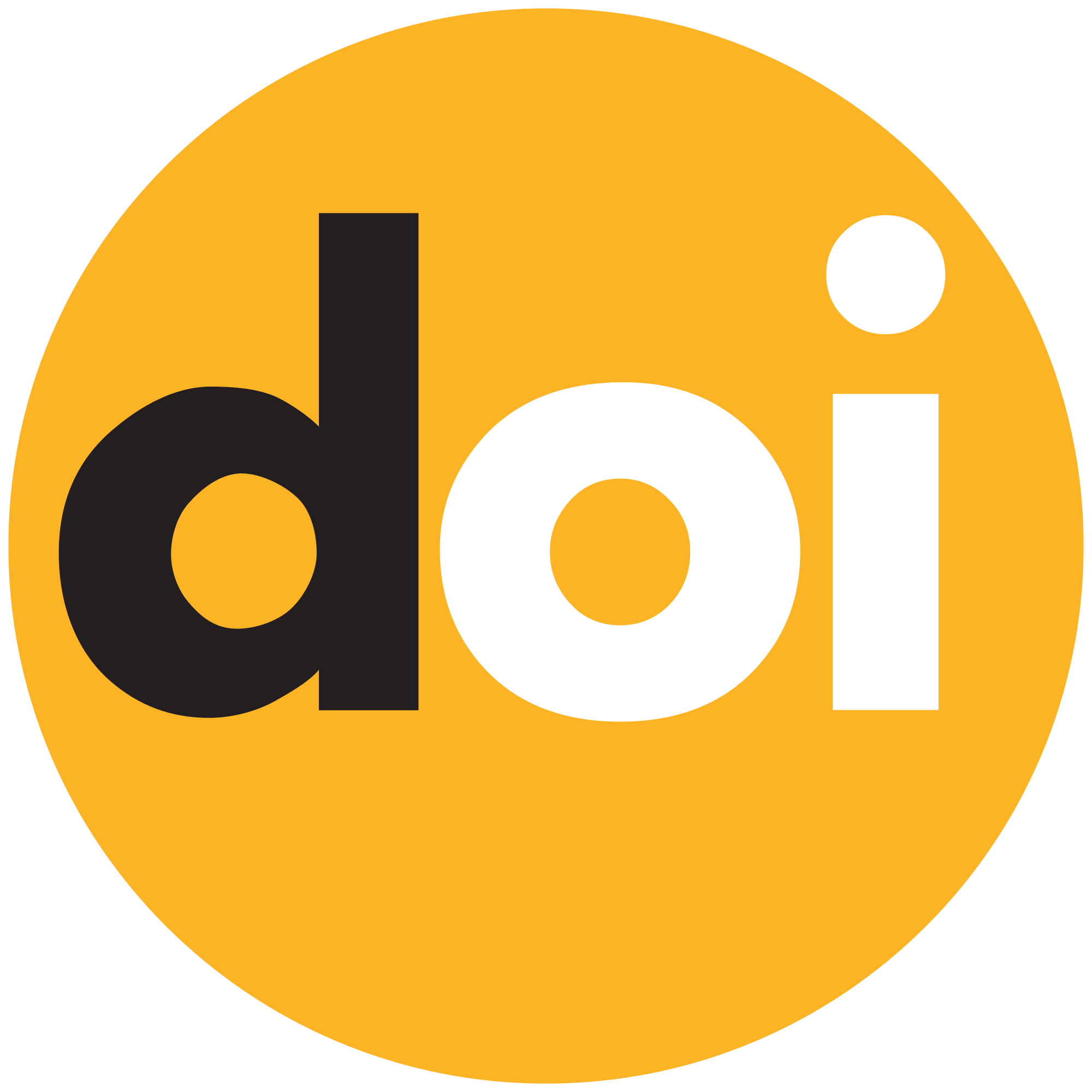 DOI :
Paper Statistics:
Cite this Article:
Click here to get all Styles of Citation using DOI of the article.