TDS Content in bottled drinking waters
( Volume 3 Issue 6,June 2016 )

OPEN ACCESS
Author(s):
I.V.L.P.K.D. Deepika, L. Preethi, K. Gouru Naidu, K.V. Ramesh
Abstract:
A total of 25 water samples used for drinking purposes in Visakhapatnam were examined for their total dissolved solids (TDS) content using standard calibrated instrument. Among them 8 samples were obtained from sachets, four samples from one liter bottles and three samples are taken from 20 liter bottles. It was found that the TDS levels were at a minimum of 4 ppm and at a maximum of 55, indicating that the TDS levels were very low and these waters are not suitable for potable purpose. Almost all famous brands available in the local market have been tested. Further, water from public RO units were found to be good with reference to TDS levels. Also, domestic water purifiers not employing RO unit also shown good waters as their product. It is felt that domestic water purifier with RO unit should be purchased only in case of waters with high TDS contents. It can be inferred that the commercial drinking waters are not at all meeting the statutory requirements and not good for human health if consumed for longer periods.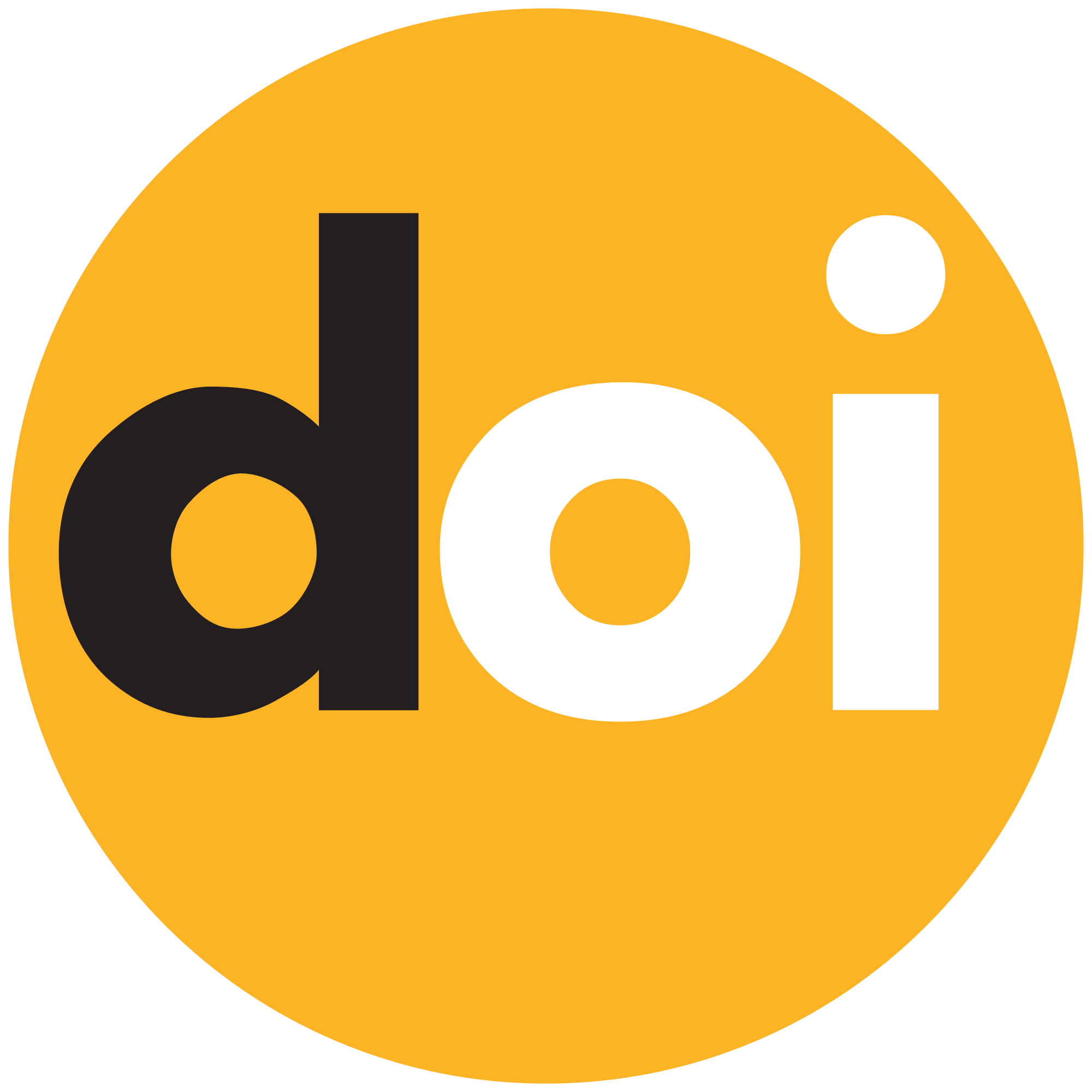 DOI :
Paper Statistics:
Cite this Article:
Click here to get all Styles of Citation using DOI of the article.