Study on the Cucumber Mosaic Virus (CMV) Transmission by Whitefly Insect (Order: Homoptera; Family: Aleurodidae; Bemesia tabaci) to Broad Bean Plant(Vicia fabae) with Some Physical and Natural Properties of the Virus in the Laboratory
( Volume 6 Issue 11,November 2019 )

OPEN ACCESS
Author(s):
Gazala .I.F.Saad, Mariam Saleh Mohamad, Othman.B.H.AL Daikh
Abstract:
This study was conducted in the Plant Protection Department - Agriculture College - Omar AL‑Mukhtar University, during the period from June to December , in order to know how the plant virus mechanically transmitted and through the feeding process of the white fly insect during the season 2017-2018 as well as the bioassay on The study of virus infection symptoms on the broad bean plants. Using white fly has been shown from the experiment after the infection that the thermal degree of the virus temperature was (45 °) and the final point of dilution (10¯³ -10¯7) and the duration of the continuity of the virus activity in the filtrate was (40) days. The results of this study indicated that the virus is transferred efficiently from infected plants to healthy one by white fly and 5 insects were enough to transport the virus by 25% and the ratio increased by increasing the number of insects on the plant reaching 75 % When using 10 insects per plants. The minimum time required to feed the white fly insect on the infected plant leaves for 30 minutes and the same time for the virus- carried by insect to the plant to be infected. The results of this study as well as showed that the blight and yellowing mosaic symptoms on the leaves of the broad beans (growing in the green houses). After 3 – 7 days of the infection, In CMV virus derived from mechanical transmisston the symptoms on bean plants appeared as ideal marked by the appearance of pale and yellowing of the light and wrap on the leaves and general weakness on the plants as well as the minimum period of insect feeding after an hour from inoculation the rate of virus transferred was 11.1 % (± 0.0), the average percentage of transmission 11.1% ± 7.0 The incubation period of the virus in the body of the insect was 24 hours. Increasing the feeding time of the insect on the infected and healthy plant increases its efficiency to transmitting the virus.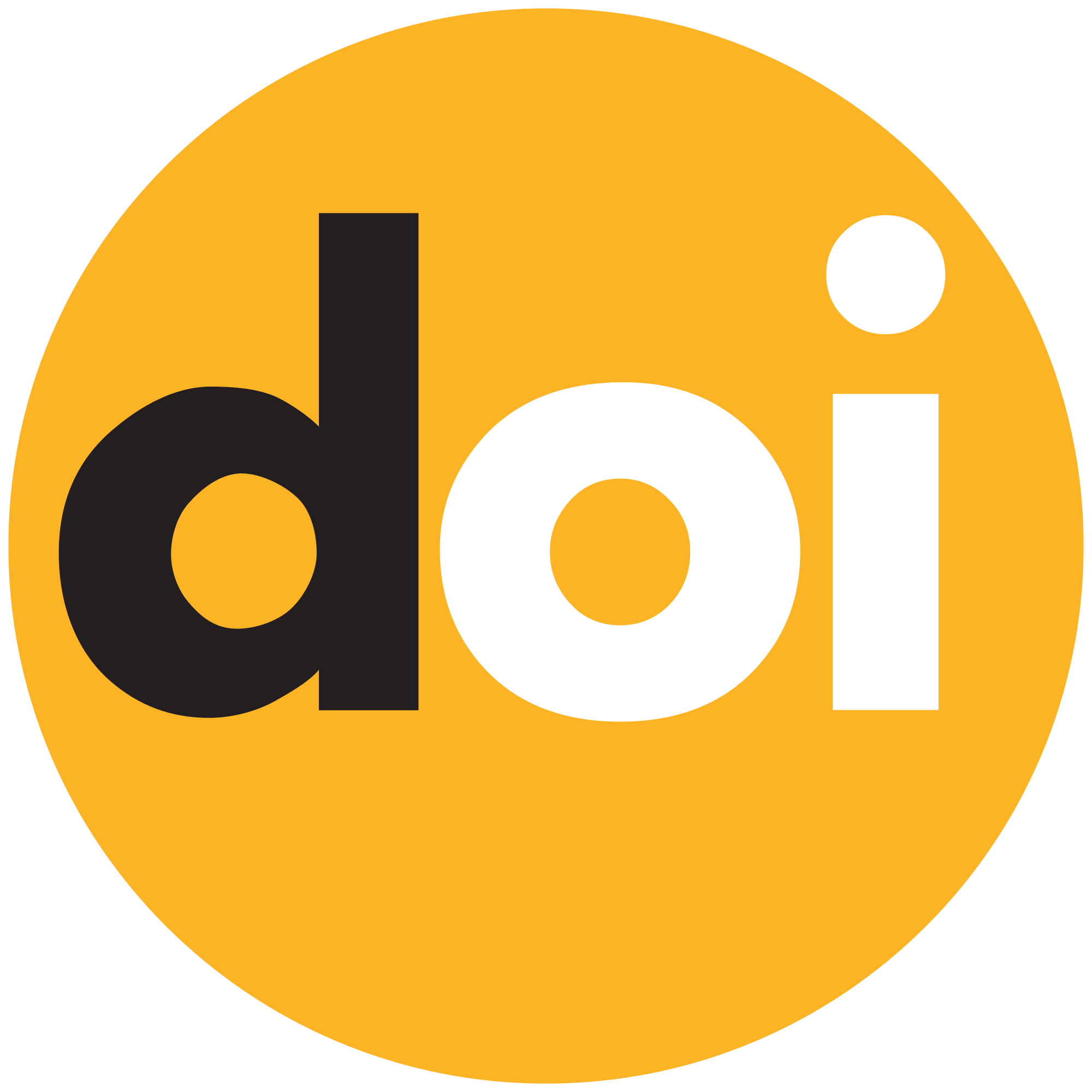 DOI :
Paper Statistics:
Cite this Article:
Click here to get all Styles of Citation using DOI of the article.