Research Prospect of Intelligent Technology of Ship Coating Process
( Volume 6 Issue 10,October 2019 )

OPEN ACCESS
Author(s):
Chao XU, Hong ZHOU, Jianfeng LIU
Abstract:
Ship painting is an important part of ship construction process. From the initial painting design to the actual application of painting equipment and production management of painting operation, it contains various information such as paint, painting equipment, working hours quota, operation cycle, production management, etc. Under the rapid development of modern information technology, with the application of data analysis technology and the research object of typical coating intelligent equipment and coating production management, the paper establishes the data output interface of coating design and coating intelligent equipment and coating production management process characteristics, and compiles the coating intelligent design technical specifications for intelligent equipment and coating intelligent design technology for coating production management Standard of operation. Based on the 3D model of single data source, the standard of coating engineering definition, intelligent decomposition of coating engineering, coating process information and coating intelligent equipment information are used to develop the integrity characteristic standard of coating 3D model. Analyze and evaluate the auxiliary software of coating design, and carry out the secondary development of coating intelligent software according to the evaluation effect. Based on the analysis of 3D modeling information, production management information and typical coating equipment information in the existing ship coating design process, this paper makes a plan to realize the transformation from traditional coating process design technology to intelligent design in the future and form a complete coating process intelligent design system.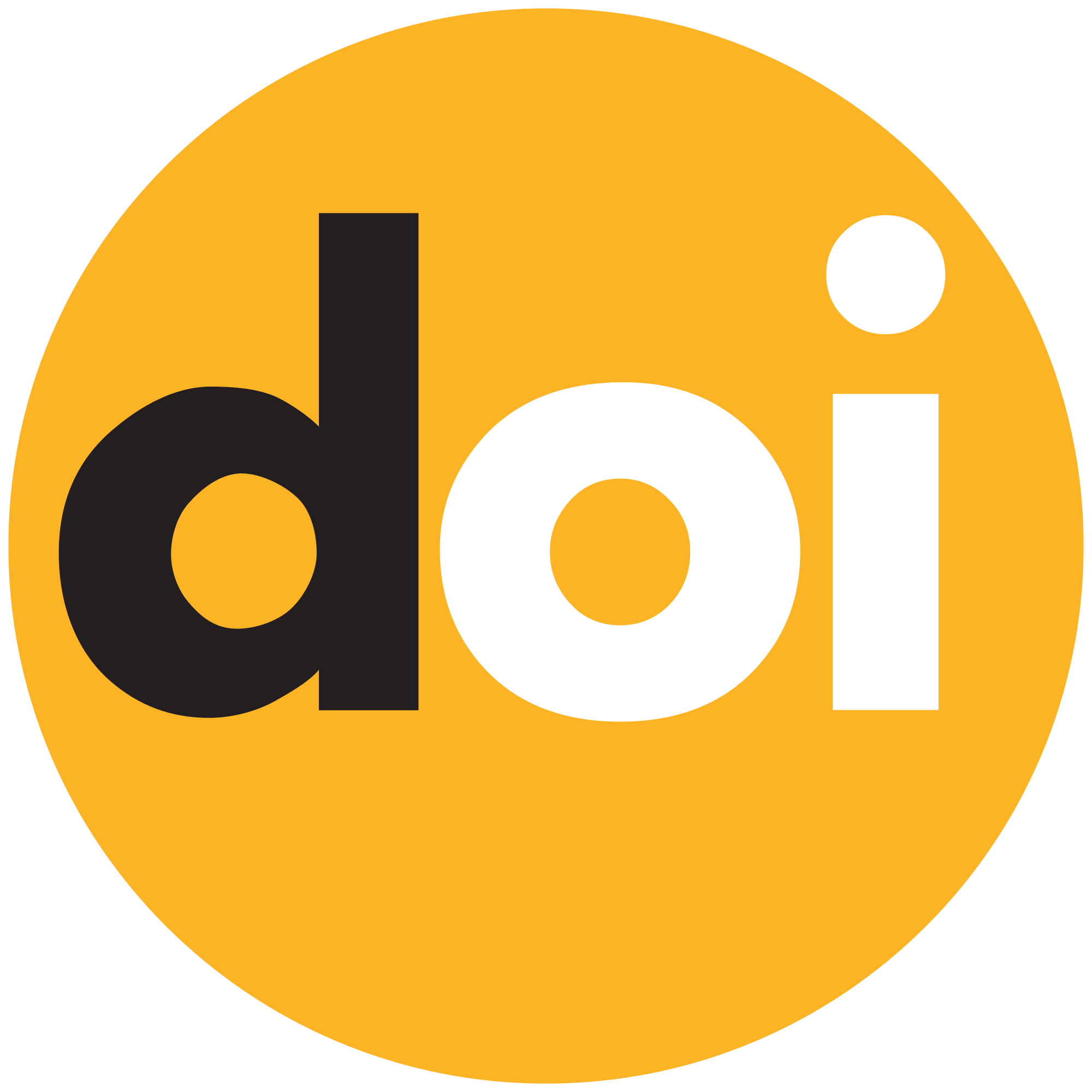 DOI :
Paper Statistics:
Cite this Article:
Click here to get all Styles of Citation using DOI of the article.