Research On Cruise Trajectory Prediction During Voyage Test Based On AIS Data
( Volume 6 Issue 11,November 2019 )

OPEN ACCESS
Author(s):
Hong Zhou, Qiyi Zhang
Abstract:
In the course of voyage test, cruise ships usually chose preset voyage forward, but sometimes captain would choose to operate the ship by himself. Based on the analysis of cruise ship accidents over the years, it was found that the accident of the cruise ship hitting rocks or colliding occurs frequently due to the captain's subjective preference in choosing the route. The purpose of this paper was using python to make a timely judgment of the risk when the captain deviated significantly from the scheduled route, but it was not necessarily dangerous to stay away from the scheduled route, and the reliable basis to ensure the safety of the route was that there have been cruises that have chosen to sail in parallel. This paper helped find a way to judge whether the route is dangerous or not. The basis for judging whether the route dangerous or not is the large gap between the current route and the predicted route after the classification and regression of the cruise's Therefore, this article need to find a way to simply and precisely forecast steps on the captain's route choice for dangerous discernment.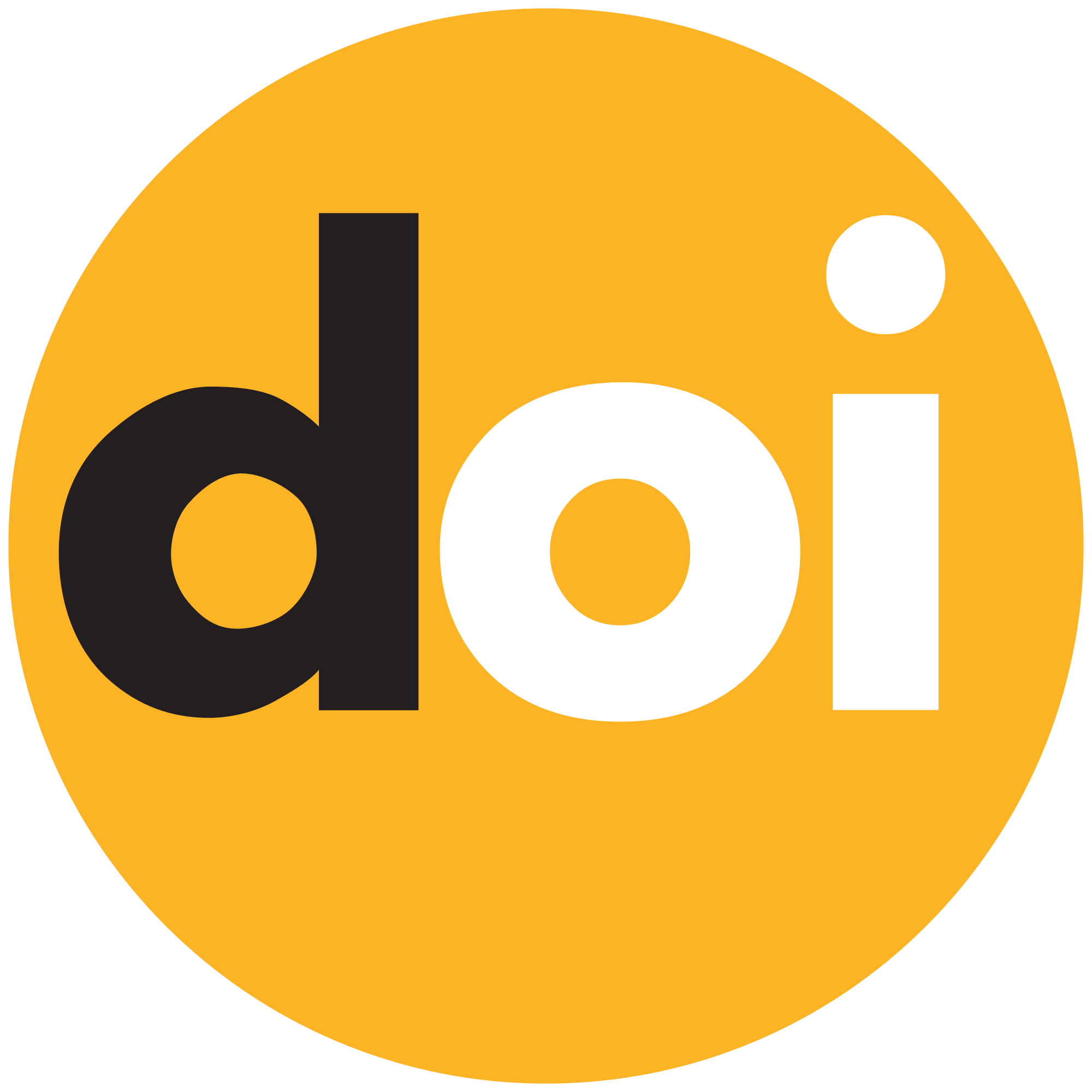 DOI :
Paper Statistics:
Cite this Article:
Click here to get all Styles of Citation using DOI of the article.