Rapid detection method of ship ballast water biomass based on spectrophotometry
( Volume 6 Issue 11,November 2019 )

OPEN ACCESS
Author(s):
Yue Lin, Haibo Li, Gonghui Zhang, Zhenhui Chen, Yang Liu
Abstract:
The invasive aquatic species carried by ship ballast water has caused serious environmental damage and great economic loss worldwide. The issue of ship ballast water discharge has received extensive attention in recent years. According to the IMO Ballast Water Management Convention, The vast majority vessels must perform ballast water treatment that complies with a set of parameters according to regulation D-2. Thus, it is urgent to solve the problem of testing the quantity of organisms in ballast water. But few report has been made on the fast microbial counting method that can really support the D-2 standard in ship ballast water and the existing technology methods have obvious disadvantages. In the study, we reported a rapid detection method of ship ballast water biomass based on spectrophotometry. This method can be used for rapid and convenient detection of microalgae cell biomass of 10-50um in ship ballast water, and has the advantages of portability, speed, simplicity and no need of fluorescence probe.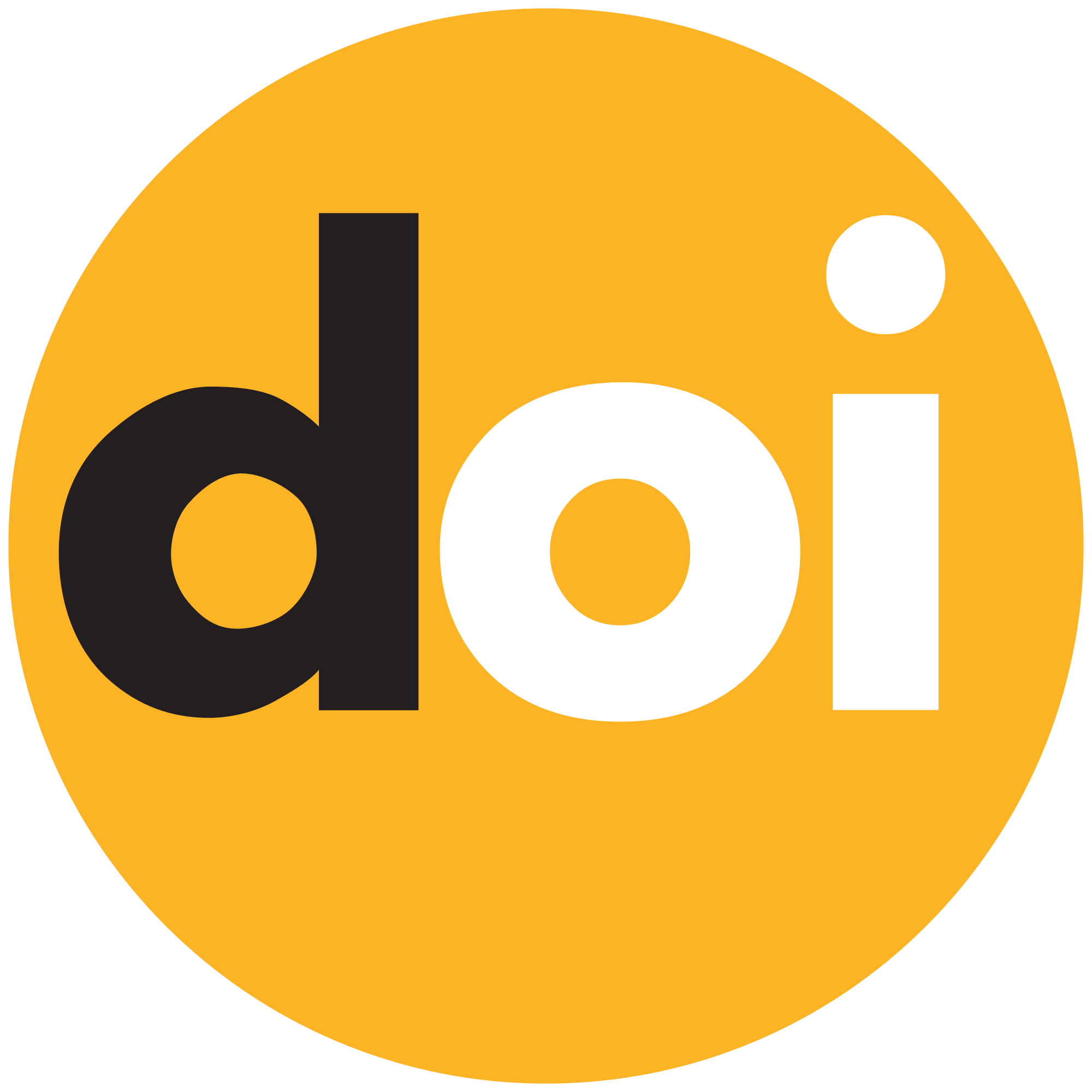 DOI :
Paper Statistics:
Cite this Article:
Click here to get all Styles of Citation using DOI of the article.