Quantum Walk Coupled to Environment
( Volume 7 Issue 11,November 2020 )

OPEN ACCESS
Author(s):
Guangbo Yang, Caishi Wang, Yan Luo, Yanyan Wang, Xueqi Nan
Keywords:
Quantum walk; Quantum Bernoulli Noises; Diamond Product; Unitary Operator
Abstract:
In this paper, we considered quantum walk coupled to environment by introducing the concept of diamond product. We examined its basic properties and its unitary representation was obtained.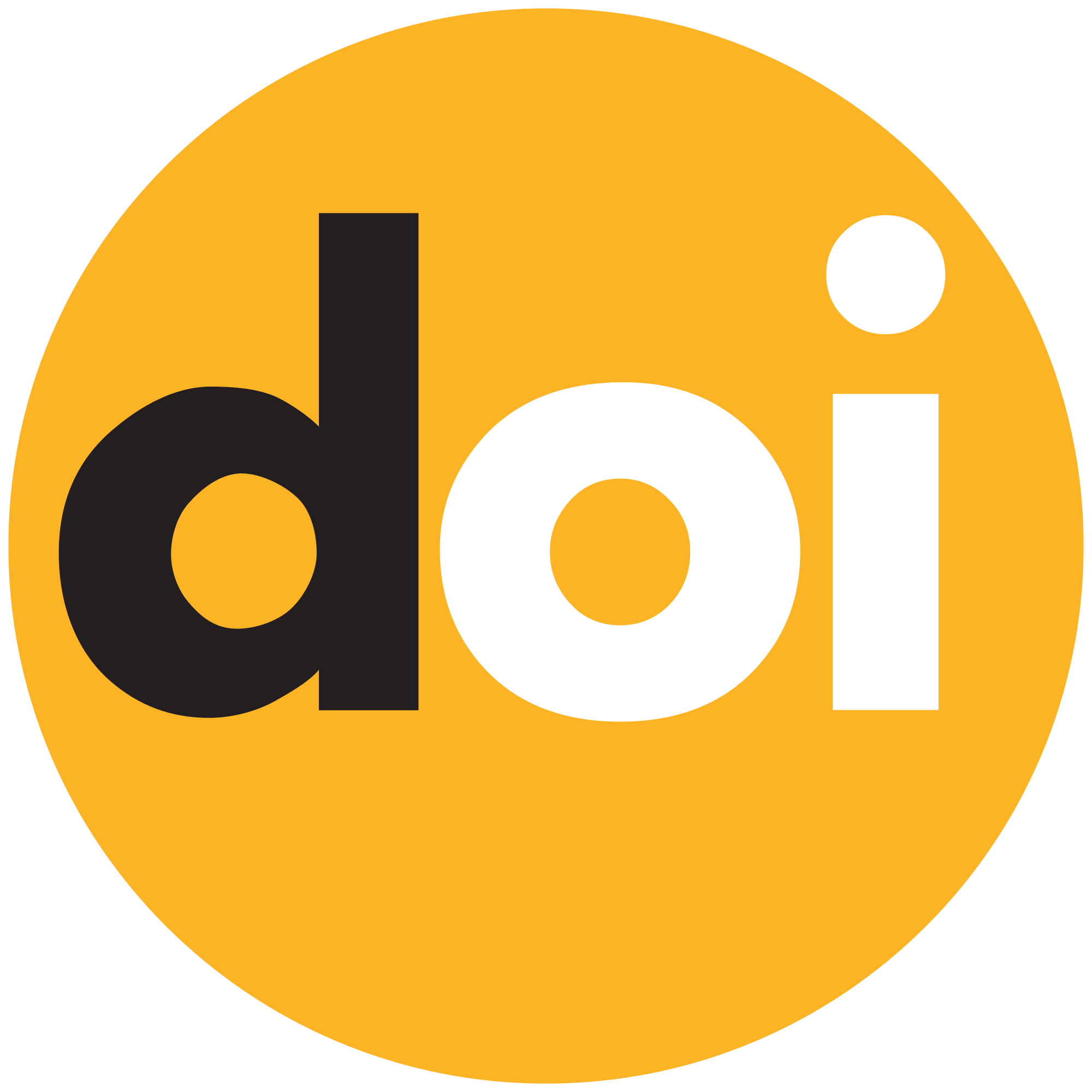 DOI :
Paper Statistics:
Cite this Article:
Click here to get all Styles of Citation using DOI of the article.