Planning and designing of intelligent medical logistics system
( Volume 6 Issue 11,November 2019 )

OPEN ACCESS
Author(s):
Rongxia Zhou, Shih-Ming Ou
Keywords:
Medical logistics, Intelligent logistics, F-DEMATEL
Abstract:
This paper aims to investigate the influence relationship and mechanism of influencing factors of the intelligent medical logistics system. Firstly, through literature reviews, we constructed the hierarchical structure consists of 18 factors. Secondly, we conducted questionnaires to acquire the experts' assessments of the influence between every two factors. Then, the fuzzy decision-making trial and evaluation laboratory (F-DEMATEL) was employed to obtain the total influence values and the net influence values that could be used to draw a visual causal map. The results show that "The practicability of the logistics platform", "the management level of the intelligent medical logistics platform" and "the different needs for medical logistics from various customers" are the top three in terms of total influence value and net influence value, Therefore, they can be regarded as crucial factors. When developing an intelligent medical logistics system, it is necessary to take the actual situation into account to build an intelligent medical logistics platform.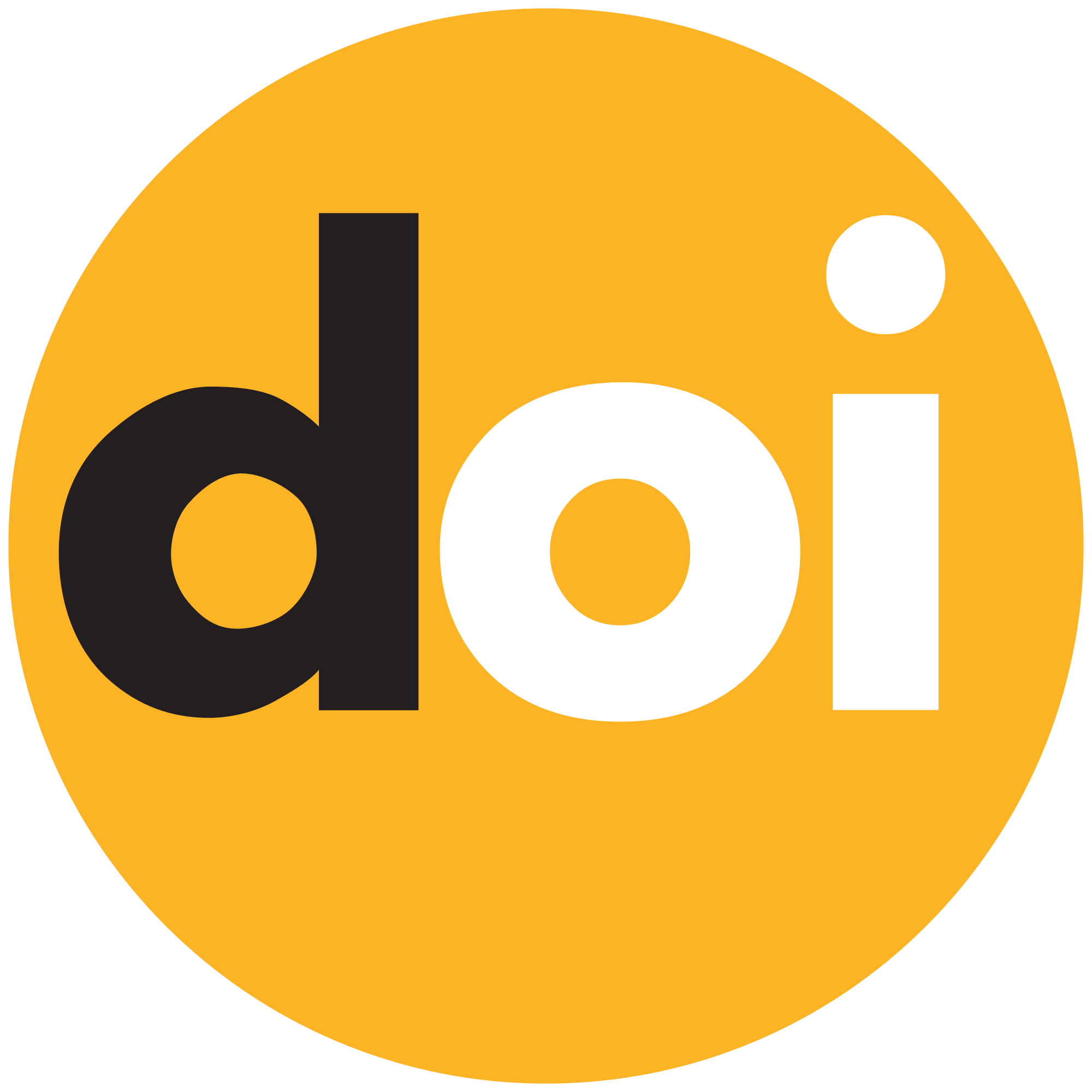 DOI :
Paper Statistics:
Cite this Article:
Click here to get all Styles of Citation using DOI of the article.