Microcontroller Based LPG Gas Leakage Alert System
( Volume 6 Issue 2,February 2019 )

OPEN ACCESS
Author(s):
Manas Halder, Sumanta Chatterjee
Abstract:
The main focus of this paper is to discuss how gas sensors are made using Arduino microcontroller. Arduino is a microcontroller by which many instruments can be made; from these we have made "Gas sensor". In this authentic model a gas sensor model i.e. mq-6 gas sensor is used for sensing LPG gas from environment and allows user to be aware of the leakage of that. For being aware a buzzer is used to be aware of and interrupt the user to the hazards of the consumption of the destruction of gas leaking. This module will effective to detect LPG leakage in domestic purpose, factory, petrol pump etc.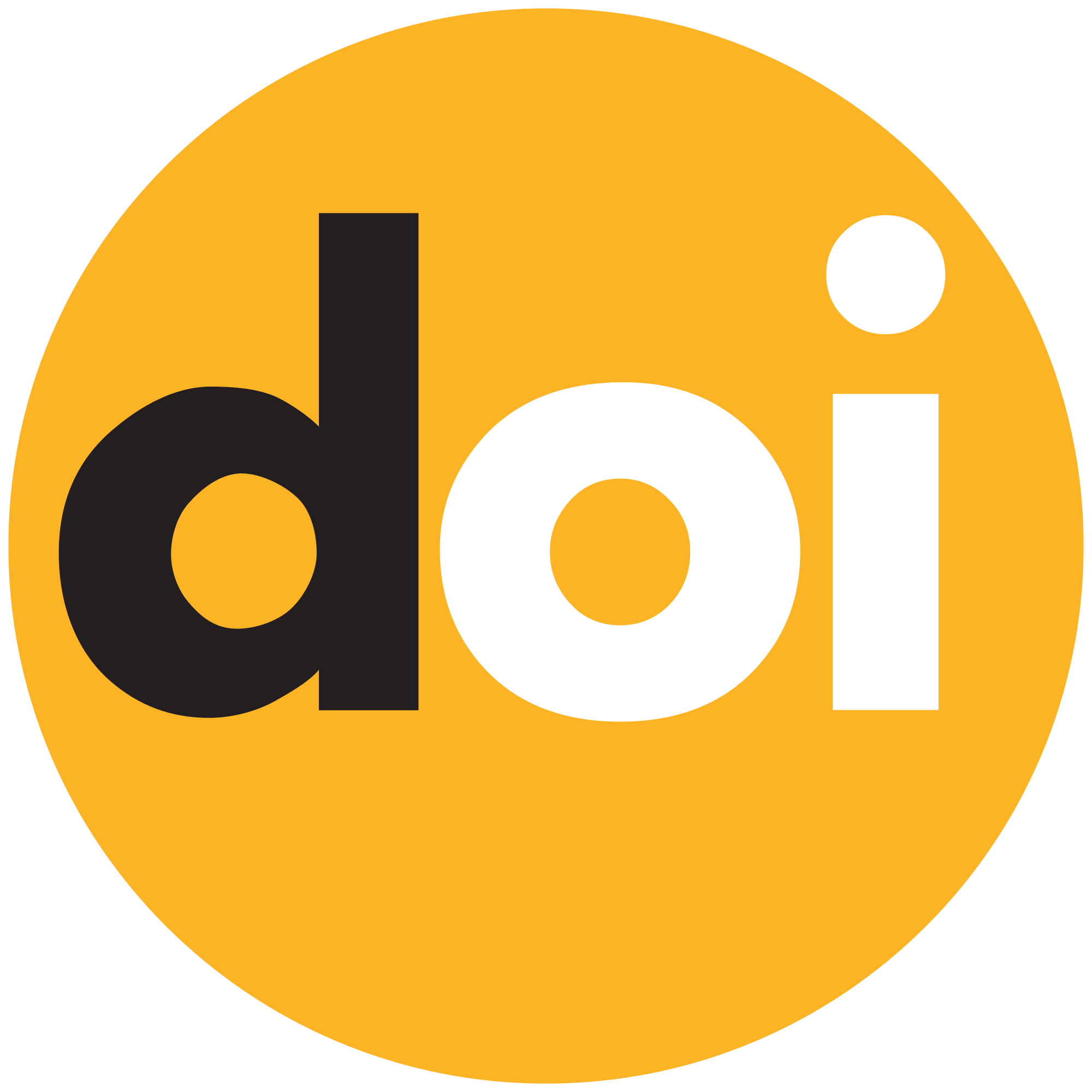 DOI :
Paper Statistics:
Cite this Article:
Click here to get all Styles of Citation using DOI of the article.