Long-Term Activated Sludge Treatment in MBR for Industrial Wastewater Treatment
( Volume 5 Issue 9,September 2018 )

OPEN ACCESS
Author(s):
AL-Saadi Anmar Joudah, Gabriel Racoviteanu
Abstract:
Membrane bioreactor (MBR) has been proven as an efficient single step process to treat industrial wastewater and produces a very good effluents quality suitable for reuse. Whereas, it is relatively simple to combine activated sludge with a membrane separation step. MBRs were based on pressurized modules in recirculation loops, but the current state involves submerged membranes functioning by low vacuum. The long-term aeration was adopted in order to obtain the highest efficiency in the biological treatment, wherein the aeration periods were ranged between 07-71 hours. The efficiency of the technology but also of the long-term activated sludge was assessed in combination with sodium hypochlorite addition to remove the adherent bacteria on the surface area of membranes to prevent the clogging. The results showed that there was a significant reduction in both COD and BOD5. As for the total suspended solids, there was fluctuation in concentrations while for nitrate and ammonium concentrations, they were gradual decrease over time, but NaOCl had a negative effect on these concentrations, where the concentrations of effluents were found to be higher than the influent. For phosphates and orthophosphates, there was a gradual increase over time. However, NaOCl had a positive effect on the removal efficiency, where removal ratio increased with the increase in NaOCl, and the highest removal efficiency of total phosphate was 56.44% while, the highest removal efficiency of orthophosphate was 55.54 %.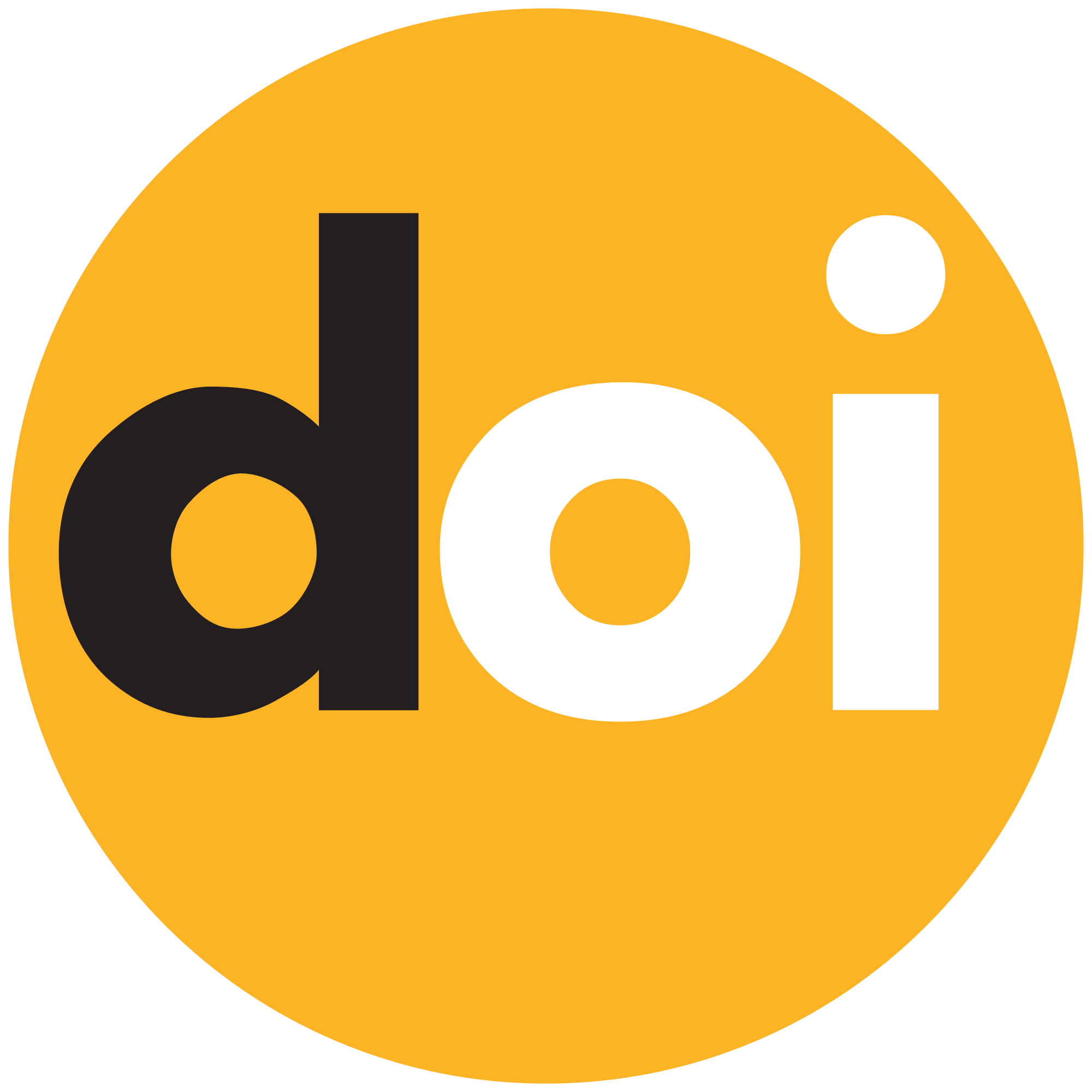 DOI :
Paper Statistics:
Cite this Article:
Click here to get all Styles of Citation using DOI of the article.