Experimental Study on the Roll Motion Mode of the New Three-body Rescue Unmanned Craft Model
( Volume 5 Issue 11,November 2018 )

OPEN ACCESS
Author(s):
Di Zhang, Songlin Yang
Abstract:
This paper took a new type of three body rescue unmanned craft model as the research object, and accomplished the measurement of different droughts, the roll-attenuation model test under different initial angles of roll and the curve of the roll angle with time, and then obtained the craft model's result of self- shaking period and the attenuation of the amplitude. Based on System Identification Theory and the programming idea using Improved Genetic Algorithm, This paper established a system identification mathematical model of five roll-attenuation motion modes, then This paper used identification software to analyze the error betThis paperen the test value and the fitting value. The data of roll under one typical angle This paperre selected as the identification judgement. At the same time, the variation law of each moment coefficient affecting the rolling motion with the initial angles of roll was analyzed. By comparing and analyzing the experimental data of the trimaran and the catamaran model, This paper concluded that the three-body ship model has obvious anti-rolling effect than the catamaran. The method and research results provided reference for studying the wave resistance of such crafts, and provided technical support for improving the wave resistance of unmanned crafts.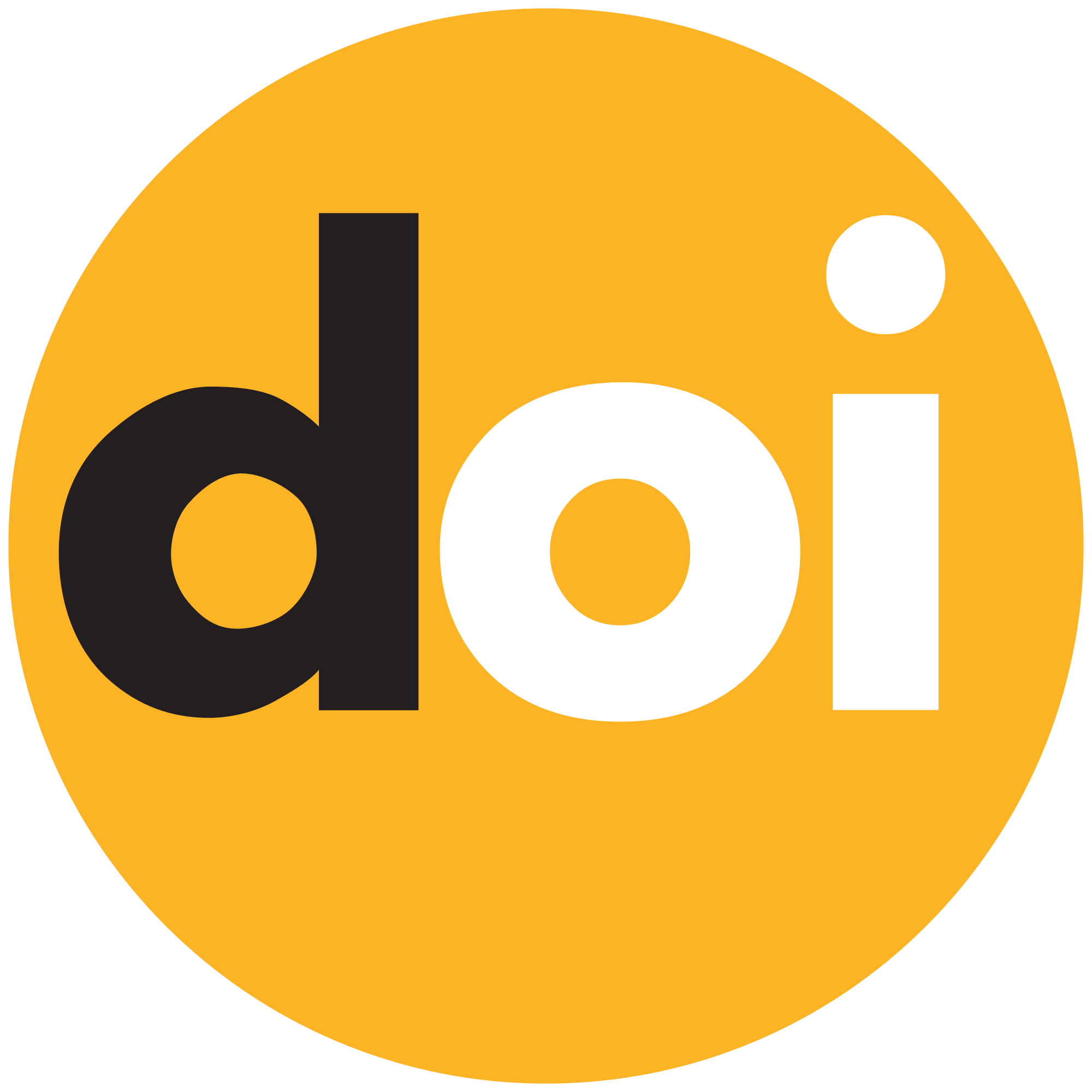 DOI :
Paper Statistics:
Cite this Article:
Click here to get all Styles of Citation using DOI of the article.