Experimental Study On The Properties Of Concrete With Partial Replacement Of Sand By Plastic Pet Bottle Fiber
( Volume 6 Issue 11,November 2019 )

OPEN ACCESS
Author(s):
Sudip Joshi, Nawraj Bhattarai
Abstract:
The use of plastic is increasing day by day, although steps were taken to reduce its consumption. The suitability of replacement of plastic pet bottle fiber as sand in concrete and its advantages are studied here. Plastic bottles are a major issue of solid waste disposal. Several things which were invented for our convenient life are responsible for polluting environment due to improper waste management technique. Polyethylene Terephthalate (PET) is used for carbonated beverage and water bottles. This is an environmental issue as waste plastic bottles are difficult to biodegrade and involve processes either to recycle or reuse. In the Modern world, the construction industry is searching for cost-effective materials for enhancing the strength of concrete structures. This study is carried out with the possibility of using the waste PET bottles as the partial replacement of fine aggregate in Ordinary Portland cement. The percentage substitution that gives higher compressive strength was used for determining the other properties such as flexural strength test.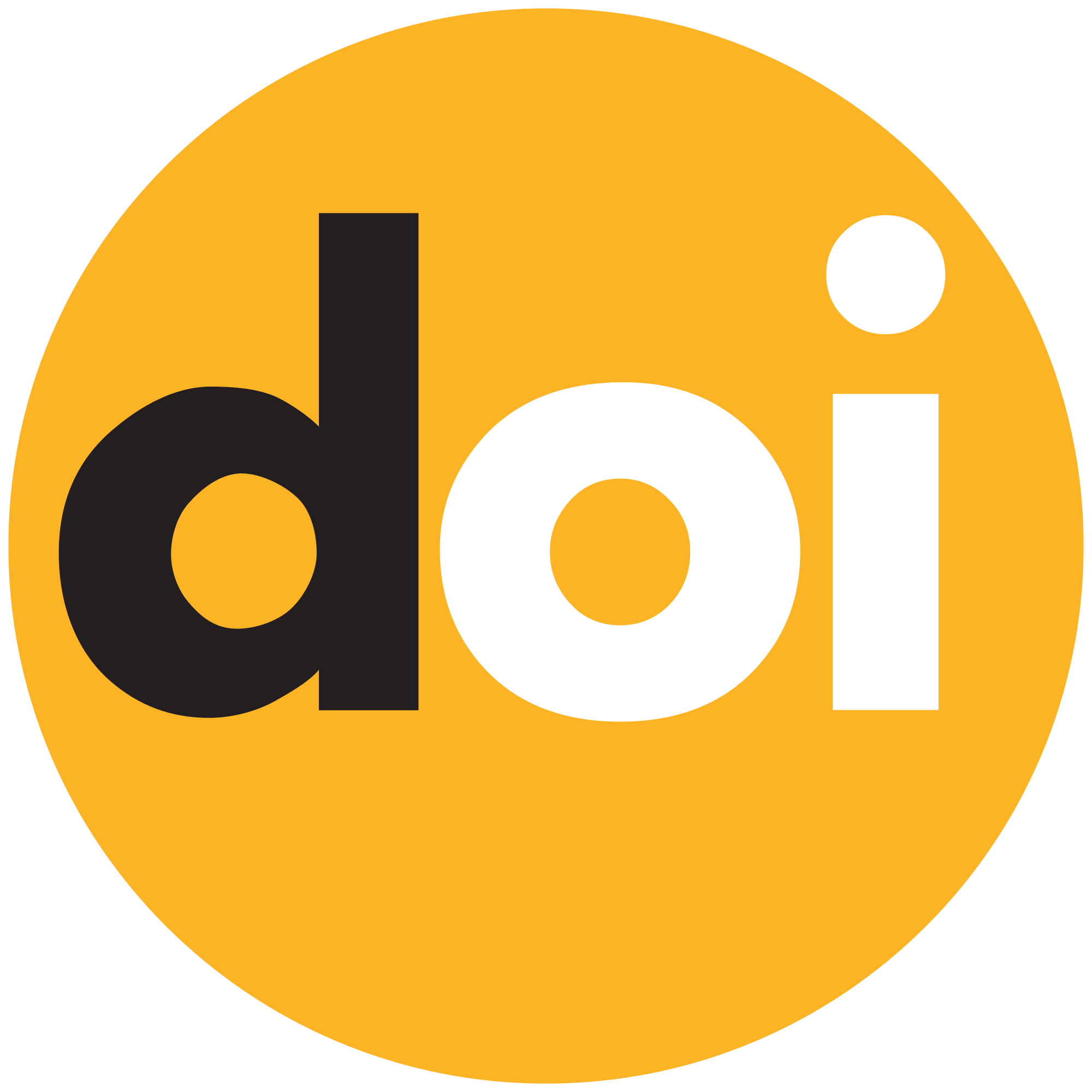 DOI :
Paper Statistics:
Cite this Article:
Click here to get all Styles of Citation using DOI of the article.