Experimental Investigation of a Ground Coupled Heat Exchanger in Khulna, Bangladesh
( Volume 5 Issue 12,December 2018 )

OPEN ACCESS
Author(s):
Mohammad Mahmudur Rahman, Md. Fahad Hossain
Abstract:
An attempt has been made in this work to investigate the feasibility and thermal performance of a ground coupled heat exchanger (GCHE) in the Khulna University of Engineering and Technology (KUET) campus Khulna, Bangladesh (22.900222N, 89.501847E). The GCHE system has been designed and connected to a test room adjacent to the setup to measure the cooling and heating performance during both summer and winter respectively. The heating and cooling load of the test room were 4.42kW and 2.5kW respectively. The experimental results were obtained from September 2008 to March 2009 during summer and winter. It was found that, in winter the system warms up the ambient (cold) air by as much as 10℃at night. In summer cools the ambient (hot) air also by as much as 12℃ during the day. The average performance of the system (CoE)sys for the horizontal closed loop ground coupled heat exchanger was found as 6.75. It was concluded that the proposed design can be used for the heating and cooling purpose efficiently.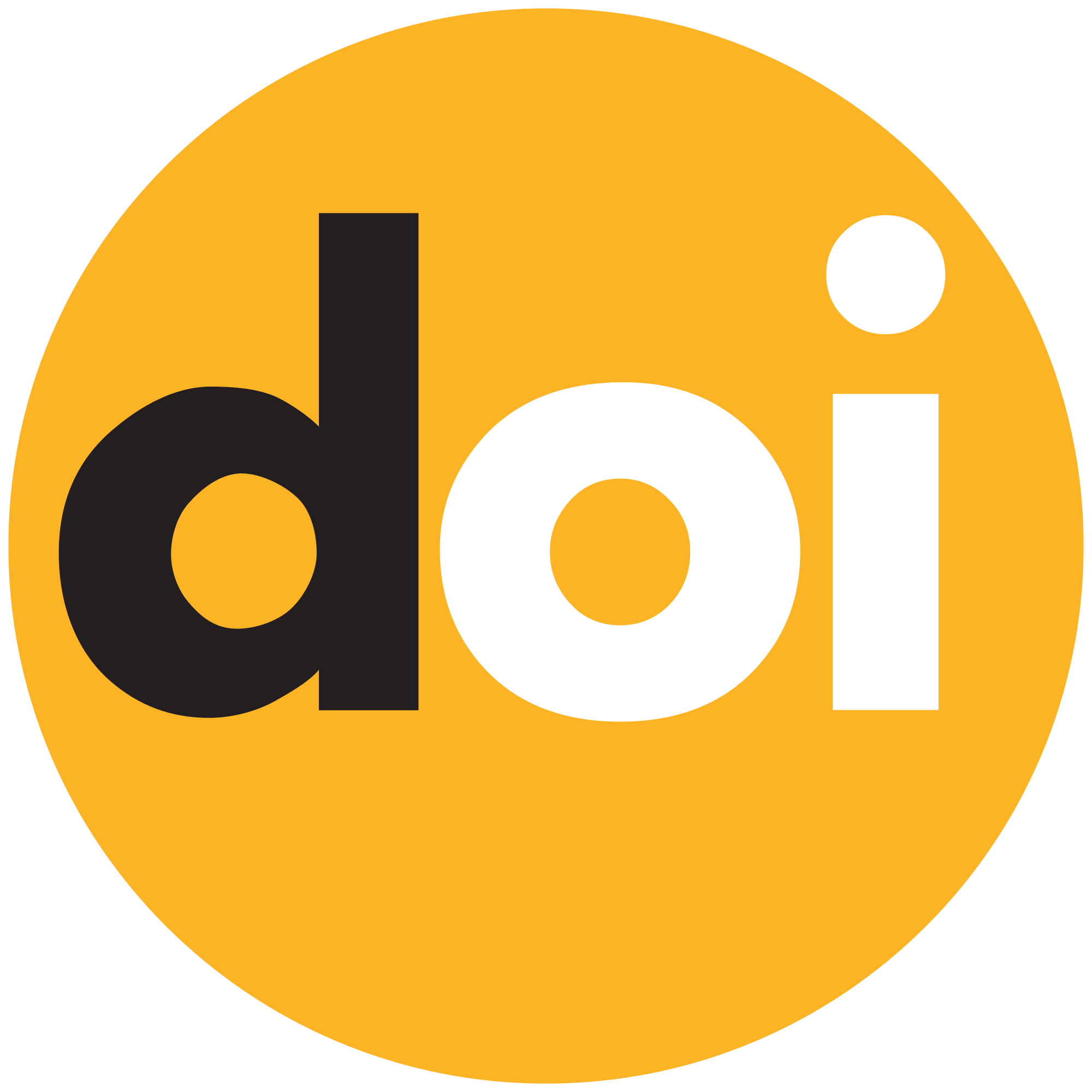 DOI :
Paper Statistics:
Cite this Article:
Click here to get all Styles of Citation using DOI of the article.