Experimental and numerical simulation of diesel engine cylinder liner with laser quenching
( Volume 6 Issue 3,March 2019 )

OPEN ACCESS
Author(s):
Shengwen ZHANG, Zifan XIA
Abstract:
Using Abaqus to simulate the high-phosphorus cast iron laser quenching process, the distribution of quenching temperature field was analyzed. It was found that the temperature difference at the beginning of scanning was large. The control scanning speed was proposed to solve the uneven distribution of hardened layer, and the hardening depth was predicted. The simulation results were verified by laser quenching test. The results show that the test results are good when the scanning power is 1100W and the scanning speed is 25mm/s.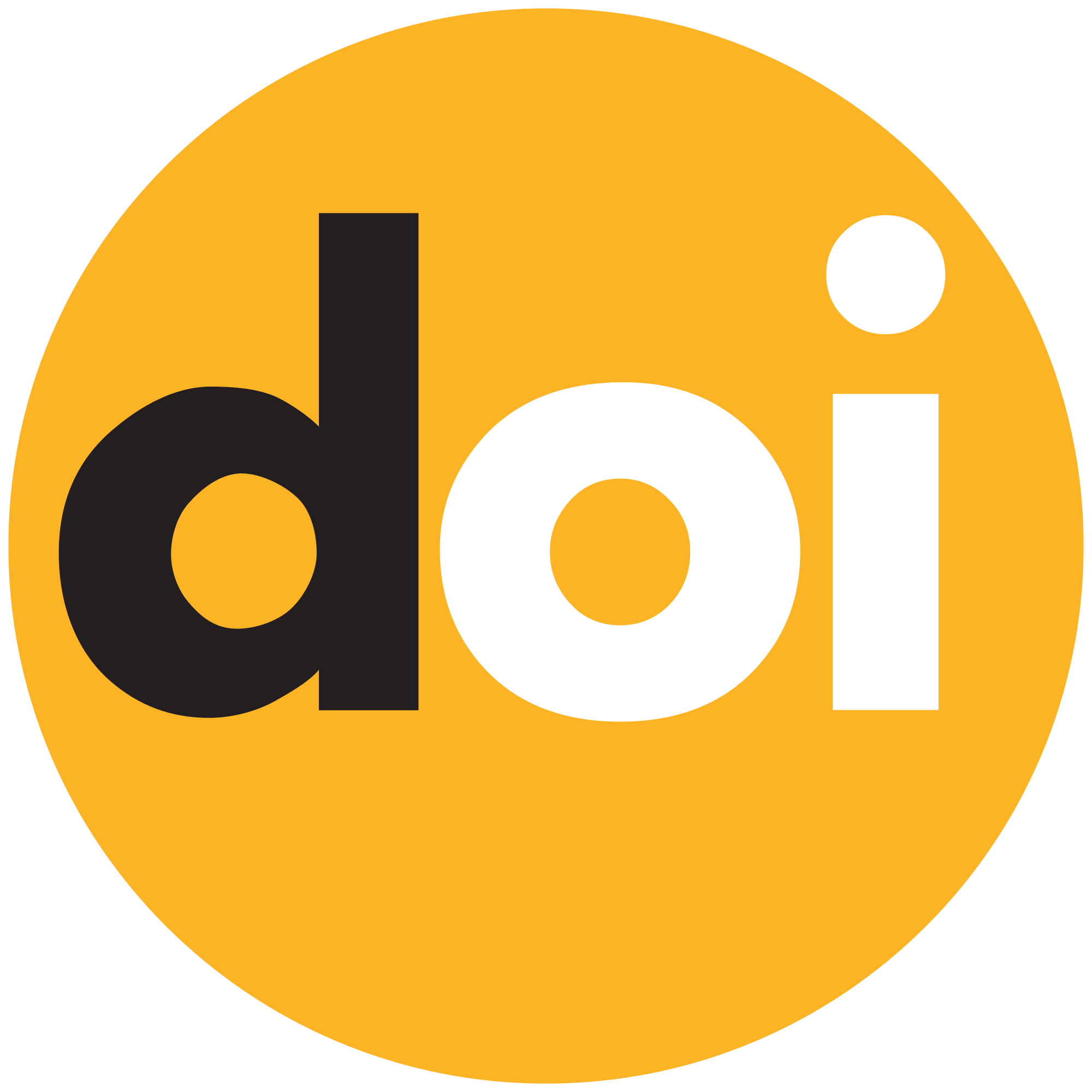 DOI :
Paper Statistics:
Cite this Article:
Click here to get all Styles of Citation using DOI of the article.