Experimental analyses of springback variation in wipe bending
( Volume 4 Issue 4,April 2017 )

OPEN ACCESS
Author(s):
Saravanan S, R.Rathish, N.Balakrishnan, R.Balamurugan, S.Balakumaran, S. Ajith, Alexpandian A
Abstract:
In an effort to reduce the weight of vehicles, automotive companies are used the CRS, HRS and Aluminium 6061. These materials are used widely in the automobile industry for car panels. Springback is an important issue in sheet metal forming. It arises from the elastic recovery, mainly due to bending, permanent softening of metallic sheet and transient behavior subjected to reverse loading. The hardening parameters related to the Bauschinger effect, permanent softening and transient behavior are optimized from the springback profiles of wipe bending tests. Here an approach is proposed to measure the Bauschinger effect In general, the influence of the Bauschinger effect must be considered for obtaining accurate springback predictions. Springback is the elastically driven change of shape that occurs following a sheet forming separation when the forming loads are removed from the work piece. It is commonly undesirable, causing problems such as increased tolerances and variability in the subsequent forming operations such as in assembly and in the final part. Most sheet metal elements undergo complicated deformations during forming process. An efficient and low cost wipe bending experiment has been designed to investigate the influence of the Bauschinger effect on spring back in sheet metal forming. From these experiments, it can be concluded that the influence of the Bauschinger effect on springback is more significant in AL6061.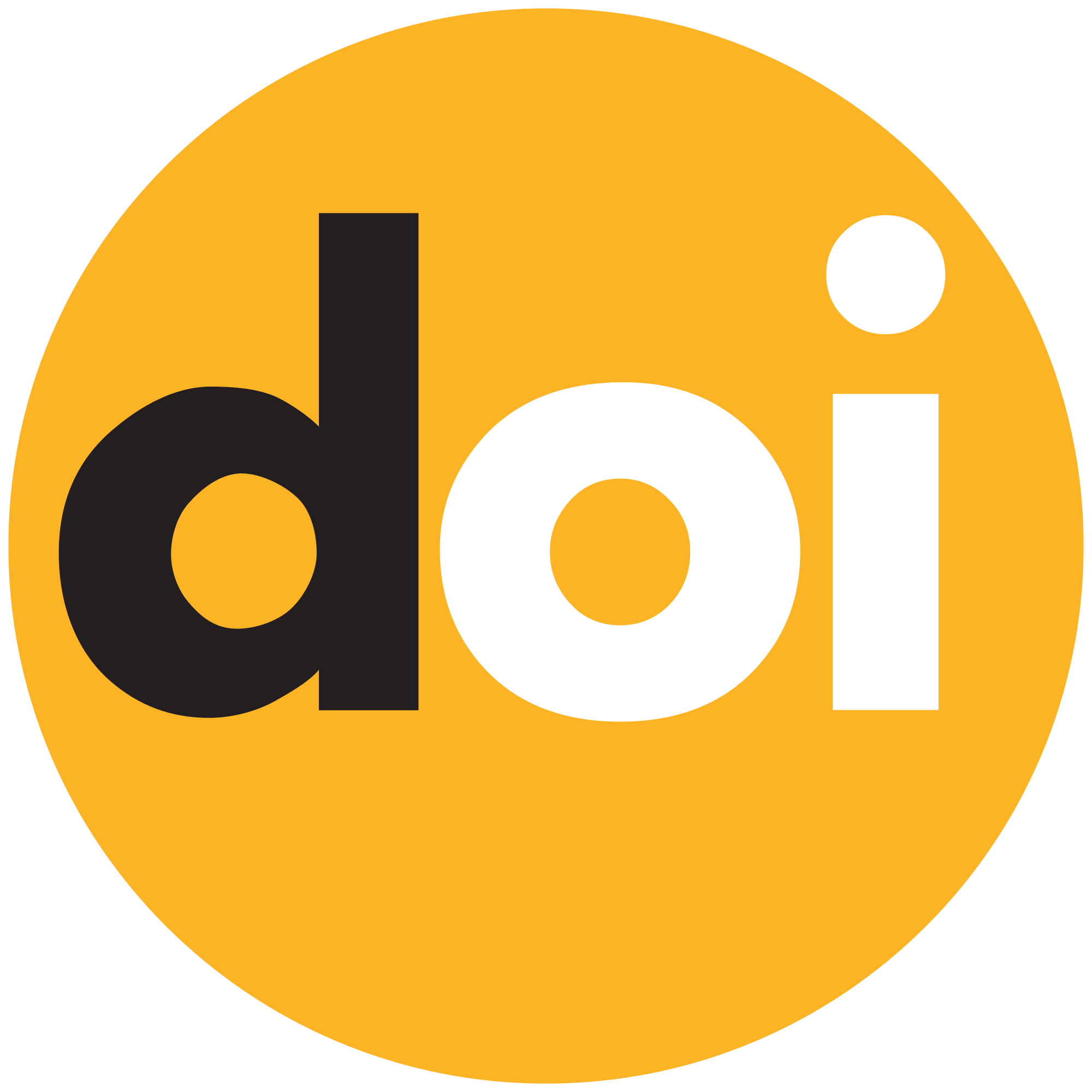 DOI :
Paper Statistics:
Cite this Article:
Click here to get all Styles of Citation using DOI of the article.