Efficient planning and management of determinants in Iraqi residential projects
( Volume 7 Issue 4,April 2020 )

OPEN ACCESS
Author(s):
Ahmed Mohammed Teen Ahmed, AnA Maria Gramescu
Keywords:
determinants, time, environment, projects management
Abstract:
It is important to focus on the role of modern technology in planning and managing residential projects by studying the impact of that technology on the performance determinants of projects(time, cost and quality), especially large investment projects that contribute effectively and directly to providing appropriate solutions to the housing crisis. Legislation and laws related to determinants of performance improvement in projects must be done in a way that can improve results during the implementation of those projects. The economic and environmental impacts on the performance of projects are the main factors through which all investment institutions and companies seek to achieve them to reach the goals related to achieving high marketing value and improving social goals for implementing those projects. The main determinants in project performance is quality management through several major axis related to building sustainability and improving facility management when the project is completed in addition to ease of maintenance. The safety and security of projects must be achieved in the life cycle stages of the project, starting from the start of the project and ending with the phase of removal at the end of the project life cycle, which is what modern technology will achieve and choose appropriate patterns for construction. In addition to the importance of quality on the sustainability of the construction, it is important to focus on studying the costs related to the project over the life cycle of the project, that the majority of investors and companies focus on direct costs and the importance is not given to the operational costs of the building, since the costs related to implementation constitute only a percentage It ranges between 25-45% if we take that most of the buildings have a life cycle of more than 40 years, especially residential buildings. Striking a balance between project constraints is very important not to prejudice any of the main constraints.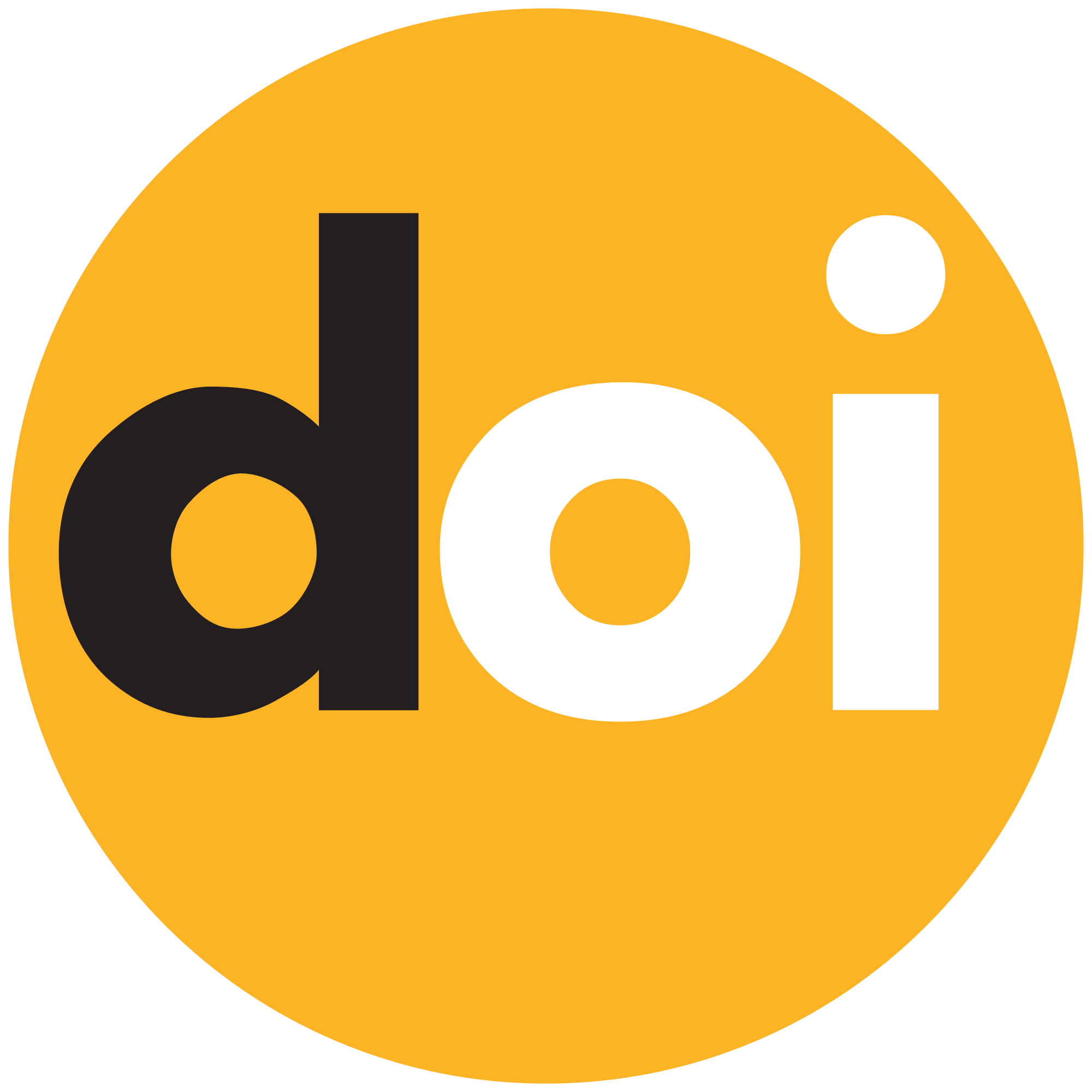 DOI :
Paper Statistics:
Cite this Article:
Click here to get all Styles of Citation using DOI of the article.