Dynamic Performance Of DPFC In Hybrid System To Control Power Quality Problem Using Quantum Particle Swarm (QPSO) Optimization Algorithm
( Volume 5 Issue 9,September 2018 )

OPEN ACCESS
Author(s):
Dr. B. Gopinath, P. Madhumathi
Abstract:
FACTS device are used to improve the power quality and maintain it over power systems. DPFC (Distributed Power Flow Controller) is one of the advanced devices used to control the power quality compared to UPFC (Unified Power Flow Controller) the operation functional is same. DPFC is same as UPFC by eliminating Dc link capacitor. In DPFC, instead of single three phase series converter it has the three individual single phase converters. DPFC is mainly used because it is distributing the power through distributing series converter. Control circuit of the DPFC is designed by using series connected voltages and the branch currents. In this DPFC device the third harmonic frequency is the major control loop with DPFC series converter control. It is highly reliable, high controllability and the cost of DPFC is low compared with the UPFC. Maximum Power Point Tracking (MPPT) is used for maximize the power output from solar and wind system. Particle Swarm Optimization is normally used to improve the efficiency of the power system and simplicity. Quantum Particle Swarm Optimization algorithm is used for solving complex problems both in constrained and unconstrained problems. QPSO algorithm is used on MPPT (Maximum Power Point Tracking). Renewable source like solar and wind system will have power quality problems are cleared by using FACTS device. The proposed QPSO algorithm is implemented in MATLAB/SIMULINK results are proved that power quality in power systems is maintained.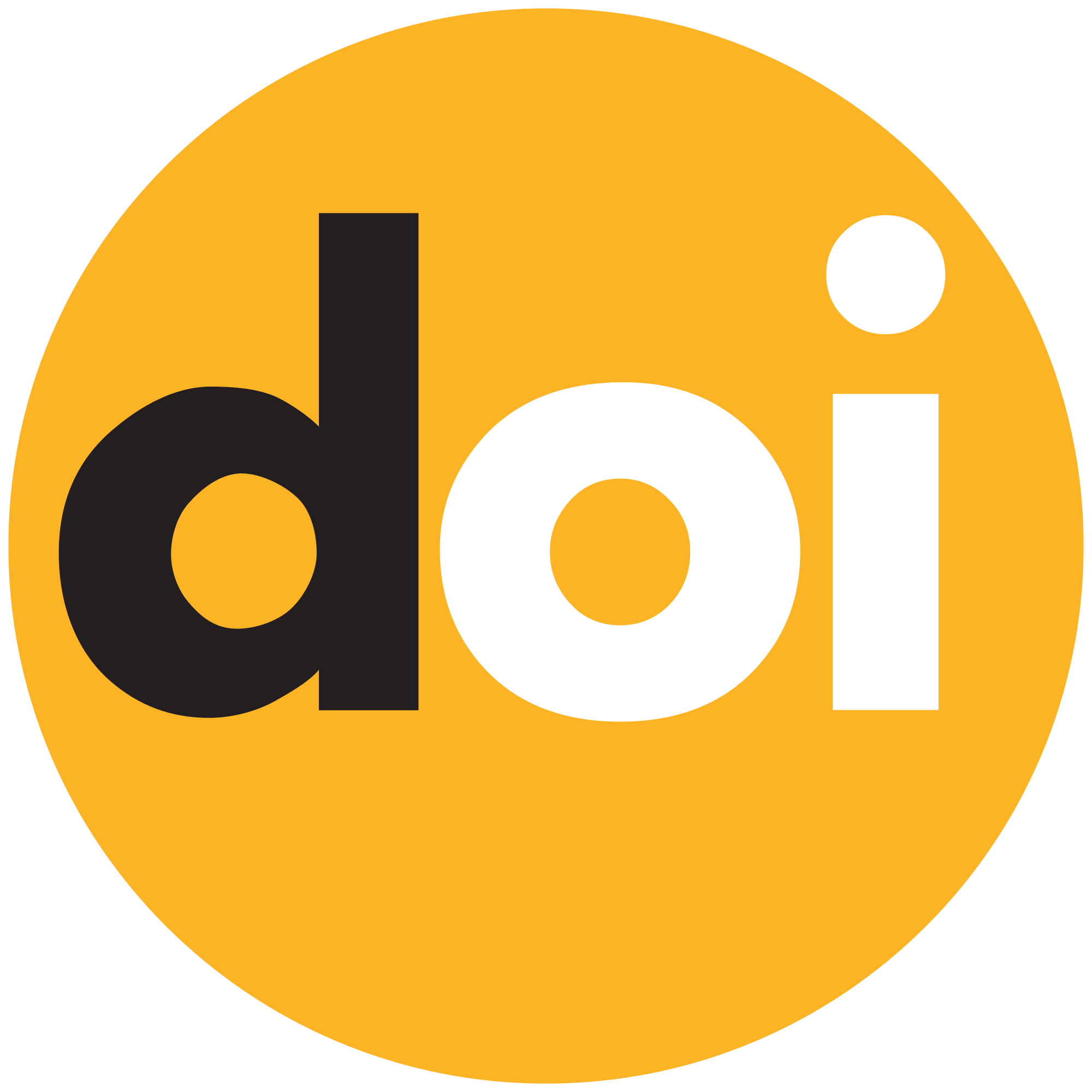 DOI :
Paper Statistics:
Cite this Article:
Click here to get all Styles of Citation using DOI of the article.