Determination of Photovoltaics Hosting Capacity of 33kV Network in Province No. 1, Nepal
( Volume 6 Issue 10,October 2019 )

OPEN ACCESS
Author(s):
Ashish Nepal, Nawraj Bhattarai
Abstract:
The unpredictable nature of output of alternative energy sources like Solar PV often become troublesome for the smooth operation of electrical energy transmission/distribution system. Hence, before interconnecting such sources to the transmission/distribution network, it is necessary to assess if the variation power quality parameters of the hosting system (Hosting Capacity) lies within the standard criterion. This study identifies the hosting capacity of Photo-Voltaic systems in a 33 kV network of Integrated Nepal Power System in Province No. 1, Nepal. Time domain load flow has been carried out to study the system margins to accommodate given size of photo voltaic system. Load flow simulation are also carried out for both Wet and Dry season indicating times with excess and scarce generation in the system. The size of the generating units fed to two different buses are gradually increased and the hosting capacity has been analysed. It is seen that, with existing infrastructures, installation of generating units up to 30 MWp is suitable.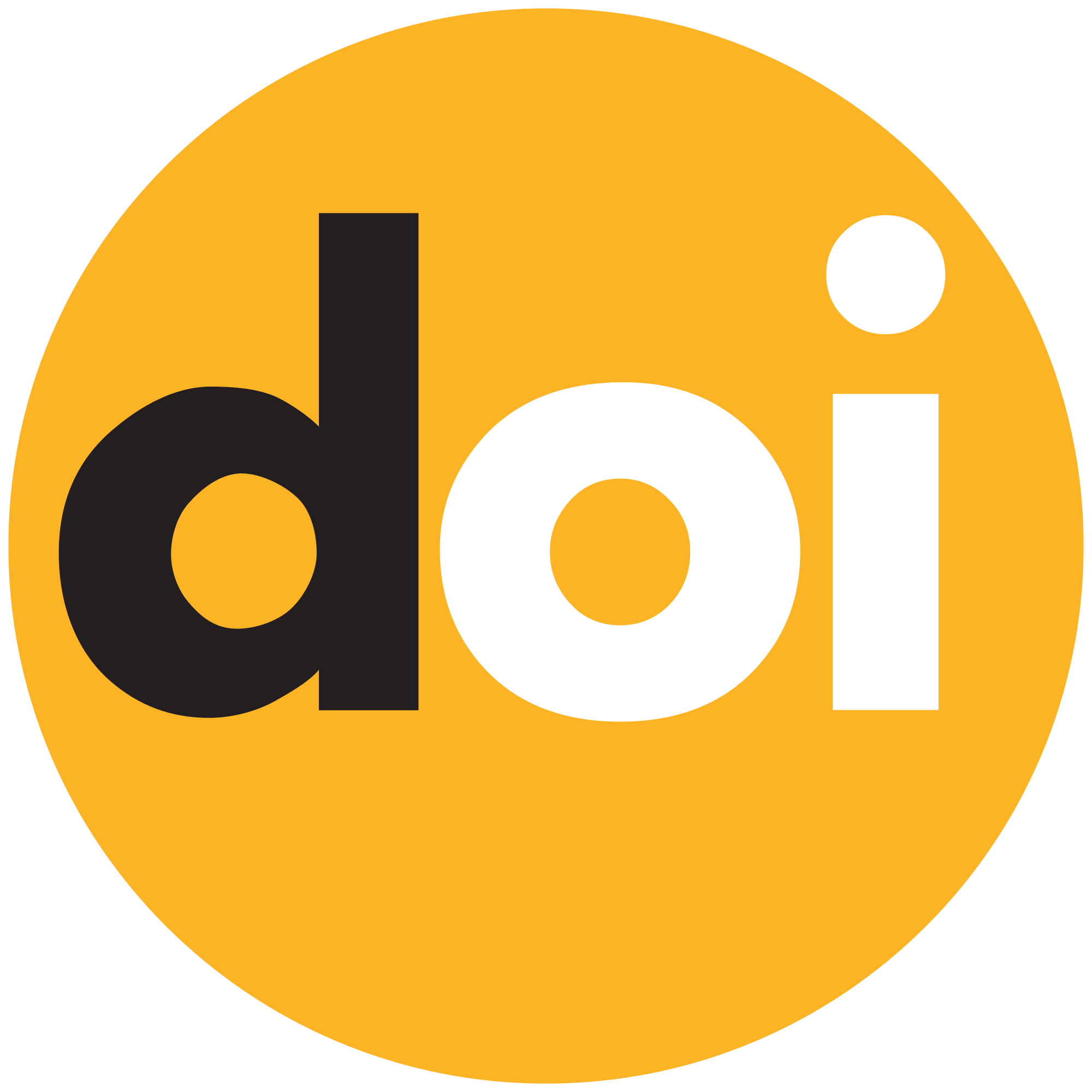 DOI :
Paper Statistics:
Cite this Article:
Click here to get all Styles of Citation using DOI of the article.