Design of a high and low pair fusion lower limb exoskeleton robot
( Volume 6 Issue 9,September 2019 )

OPEN ACCESS
Author(s):
Shufeng Tang, Jianguo Cao, Zirui Guo
Abstract:
In this paper, a new structure of a lower extremity exoskeleton robot is proposed, the knee joint of which adopts a five-link gear mechanism to complete the transmission, thus realizing a multi-center rotational motion at the knee. By establishing the kinematic model and dynamic model of this robot, this paper provides a theoretical analysis of the proposed structure and uses MATLAB to solve the motion trajectory of the ankle joint in the spatial sagittal plane to verify the correctness of the kinematic model. Based on the simulation analysis of the human–machine system model performed in ADAMS, the torque characteristics and rotational speed characteristics of each joint motor deceleration module are solved. Furthermore, the simulation results are compared with the theoretical results to verify the correctness of the dynamic model, and the theoretical basis is provided for the implementation of the concrete prototype experiment of the lower extremity exoskeleton robot. text alignment should be justified. References and Author's Profile must be in Font Size 8, Hanging 0.25 with single line spacing.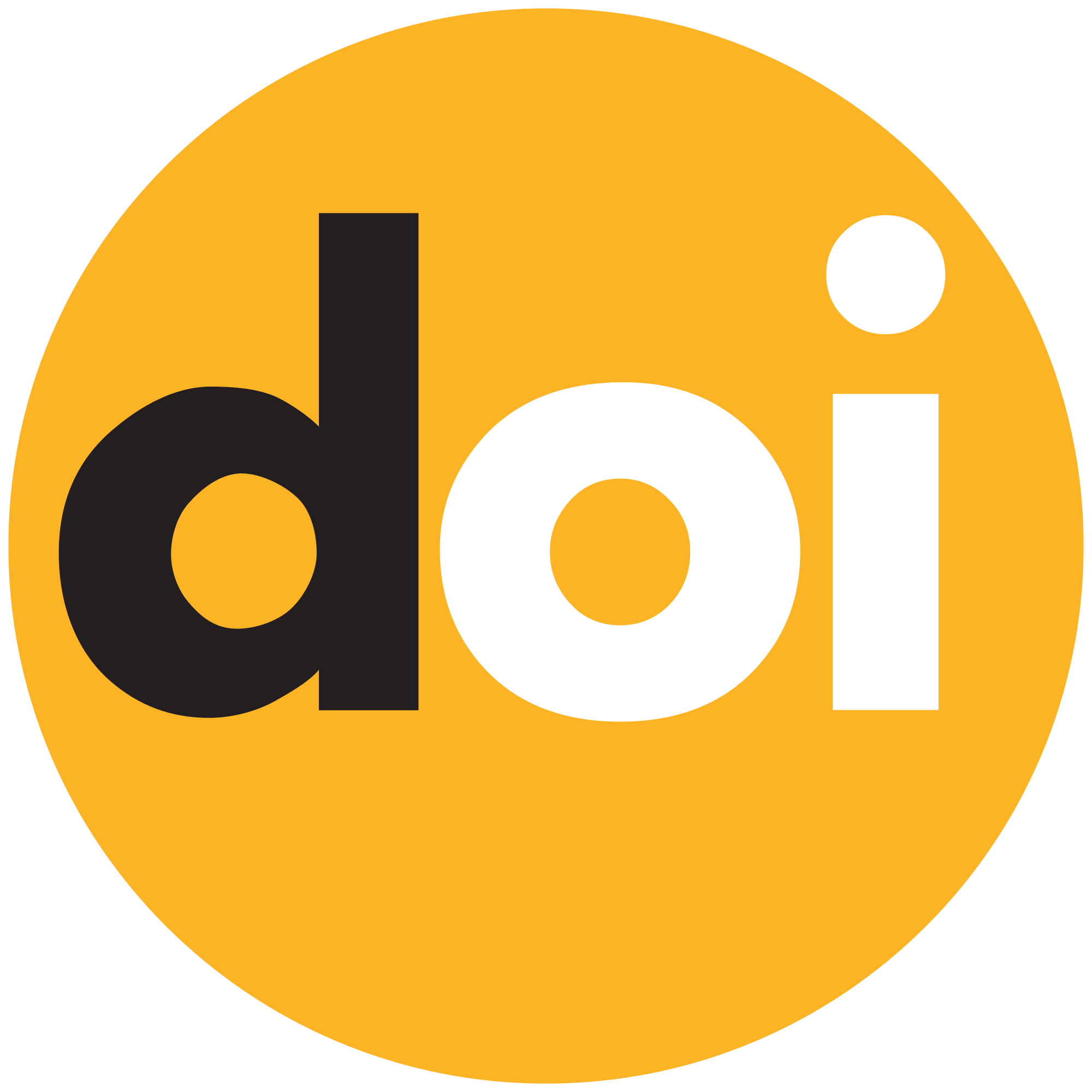 DOI :
Paper Statistics:
Cite this Article:
Click here to get all Styles of Citation using DOI of the article.