Are ChatGPT and Deepfake Algorithms Endangering the Cybersecurity Industry? A Review
( Volume 10 Issue 1,January 2023 )

OPEN ACCESS
Author(s):
Bibhu Dash, Pawankumar Sharma
Keywords:
Deepfake algorithms, Natural language processing (NLP), Deep Learning (DL), generators, Generative adversarial networks (GAN), neural networks, ChatGPT.
Abstract:
In this era of digitization, cybersecurity is a significant concern globally. Deepfake algorithms and the evolution of Massive Language Models (MLMs) like ChatGPT are used by hackers to create codeless fake contents to spread cyber threats. Deepfake algorithms constitute the widely utilized technology in videos and images alongside the movie industry through natural language processing. The technology utilizes machine learning to manipulate authentic images and videos using neural networks, which jeopardizes the ability to differentiate between real and fake images. Generative adversarial networks (GAN) form the model algorithms developing deep counterfeit images. The algorithm has a generator and discriminator necessary for creating the various images. The technology threatens cybersecurity as various cybercriminals can commit crimes exemplified by vishing and business email compromise, which is very hard to detect. The different neural network supports the development of deepfake algorithms using machine learning, and this paper describes this in detail, considering both social and technical prospects.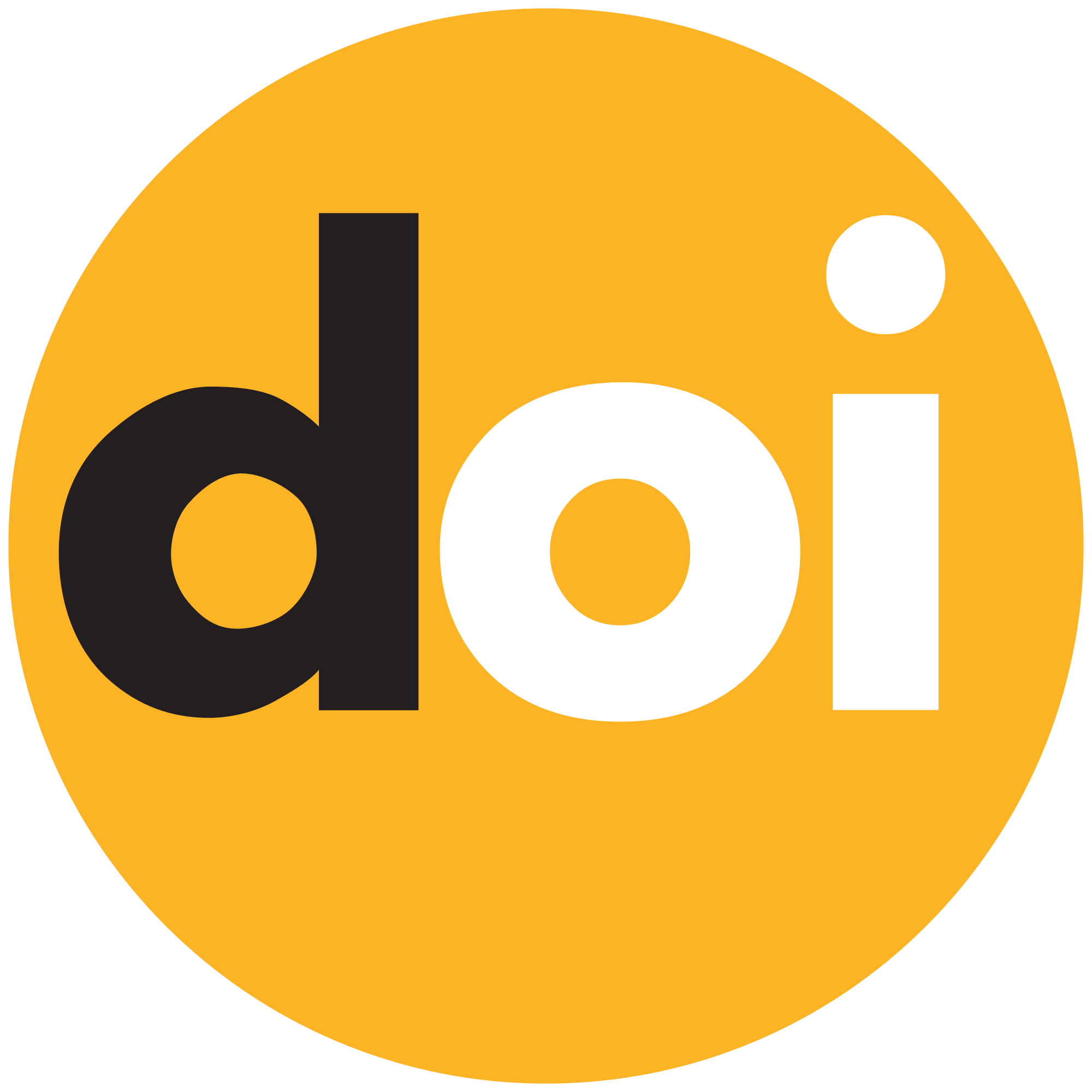 DOI :
Paper Statistics:
Cite this Article:
Click here to get all Styles of Citation using DOI of the article.