A Critical Review Of Various High Utility Pattern Mining Techniques
( Volume 6 Issue 11,November 2019 )

OPEN ACCESS
Author(s):
Divya Singh Kushwah, Aishwarya Vishwakarma
Abstract:
Data Mining, likewise called learning Discovery in Database, is one of the most recent research region, which has developed in light of the Tsunami information or the surge of information, world is confronting these days. It has responded to the call to create methods that can assist people with discovering helpful patterns in enormous information. One such vital procedure is utility mining. Visit thing set mining attempts to find thing set which are as often as possible show up in exchange database, which can be find based on help and certainty estimation of various thing set. Utilizing successive thing set mining idea as a base, numerous specialists have additionally proposed distinctive new idea on utility based mining of thing set.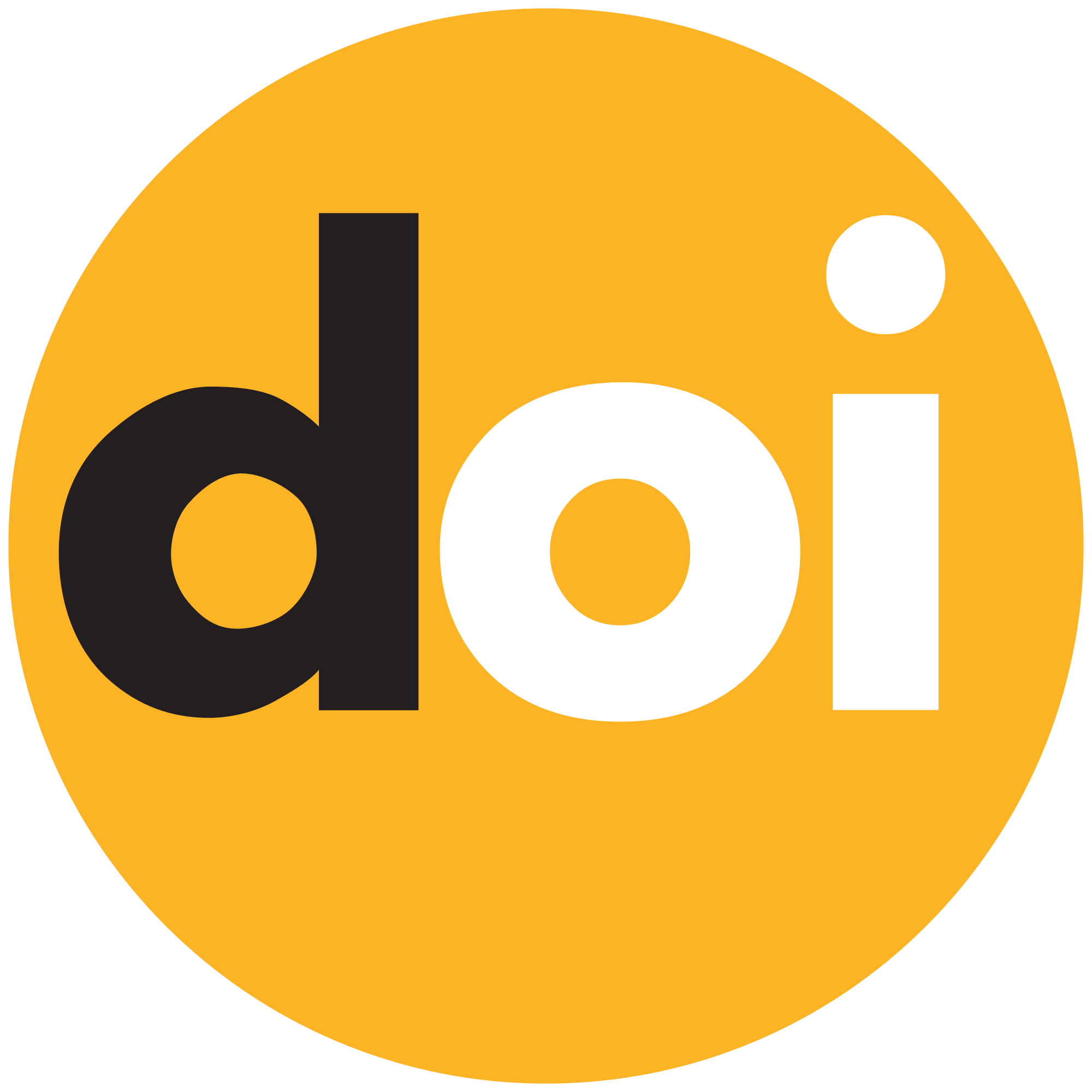 DOI :
Paper Statistics:
Cite this Article:
Click here to get all Styles of Citation using DOI of the article.